Delivery for Unidrill Rotary Rig Drill Buckets
Unidrill Drill bucket is well known at both home and abroad by its high quality and super service team. At present, we could supply the following kinds of drill buckets: rotary rig drill rock bucket, rotary rig drill soil bucket, rotary rig cleaning bucket, rotary rig centrifugal bucket, rotary rig core barrel, and kinds of rotary rig drill augers.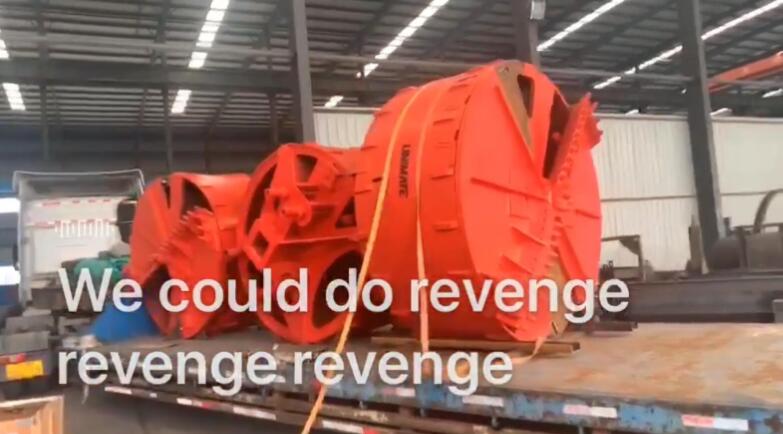 With 10 years of rotary rig drill bucket production experience, two drill bucket factories respectively in Hebei and Fujian, we always pay high attention to our quality, welcome to inquiry our products.