Drillmaster casing tube for pile foundation engineering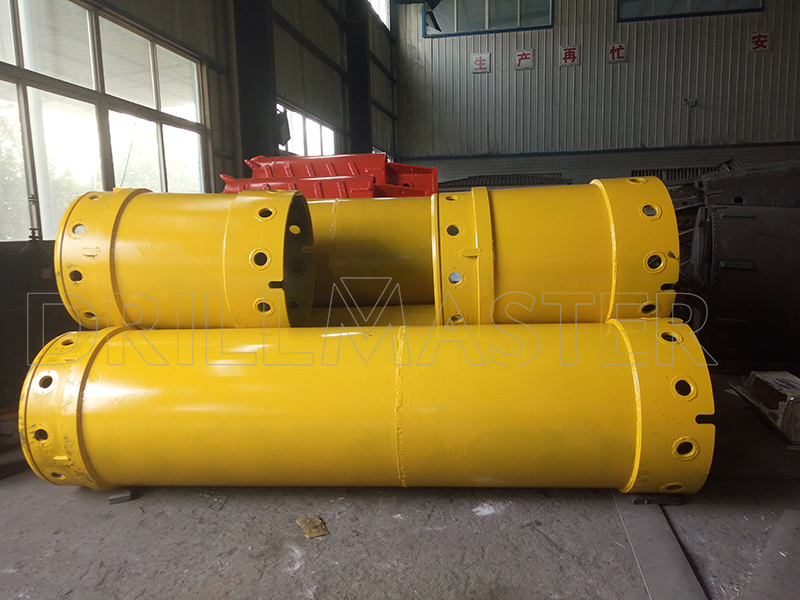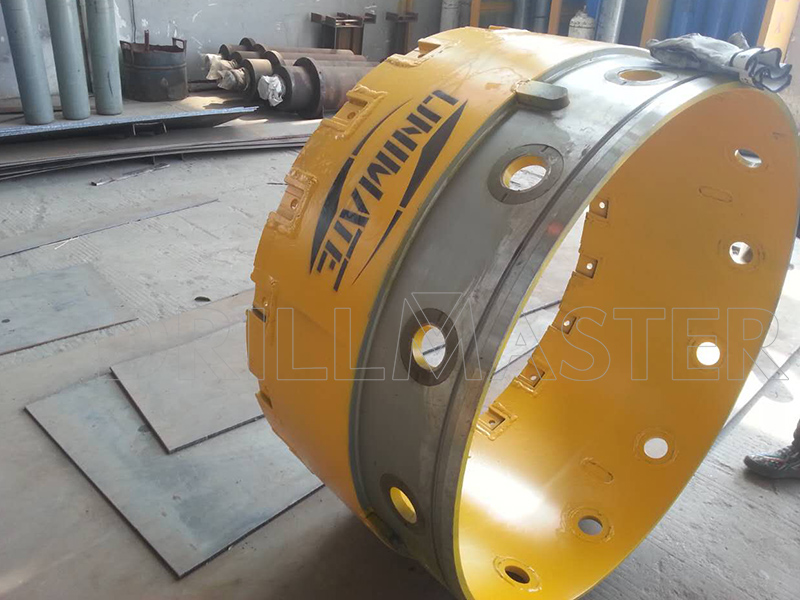 The casings are applied in pile foundation engineering and full casing construction. It is divided into two kinds:single-walled casing and double-walled casing according to its structure. And it can be divided into single section 2m, 3m, 4m casing section according to its length.
Since the casing is equipped with cemented carbide cutting teeth, any soil quality can be adapted. Especially when it encounters rock layers, egg layers, isolated layers and so on, so it has a wide range of uses.
When in soft soil foundation construction, the casing will not be collapsed by first pressing in, so no protective measures are required. In the connection mode of the casing, the button type male / female joint is adopted, and the number of joints varies depending on the casing diameter. This connection method is in line with international standards to ensure the versatility of domestic/international markets.
Drillmaster(the brand owner of Unimate and Unidrill) also offers accessories like casing drive adapter, casing joints, and casing shoes/block, etc. The development of a casing shoe fitted with pin-on teeth is the result of years of experience of drilling casing boreholes in difficult soil formations. The casing shoe is particularly suitable for the formation of rock sockets and the construction of bored pile walls.
To know more about our casing tube or other products,please contact us freely at info@drillmastergroup.com.We will do our best to help you solve your construction problem.