Drillmaster drilling auger construction work case in Portugal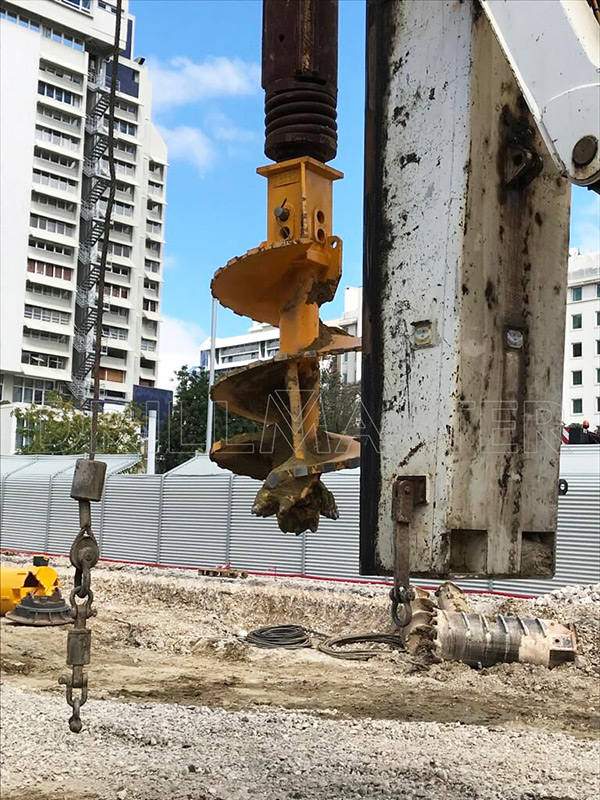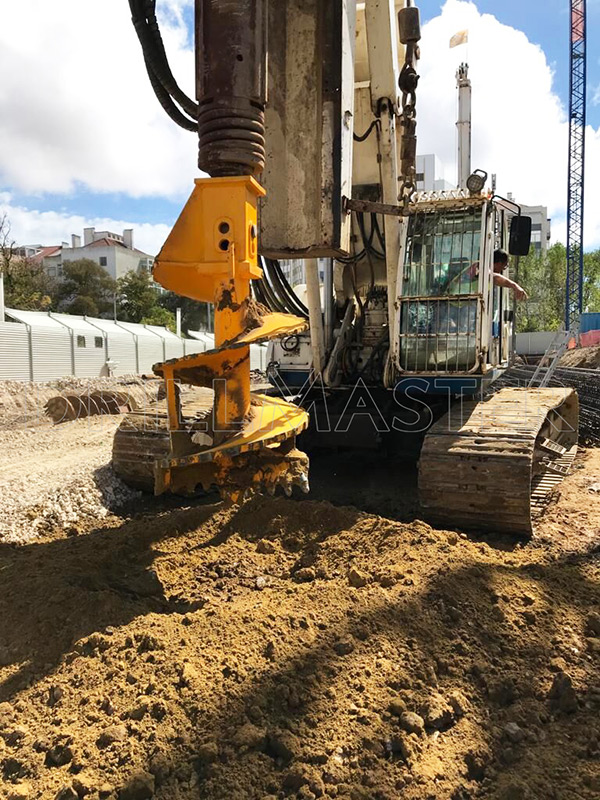 In this picture, you can see our 1000mm Double Cut Single Flat Rock Auger. The drilling auger was ordered by a Portuguese customer.
In September,drillmaster auger was carried on the China-Europe train and arrived in Germany in 18 days. Use with Soilmec R625 drilling rig,our auger did a good job.
As a company with more than 10 years of industry experience,whether our product quality, structural design, or our factory technology, after-sales service are both very competitive. DRILLMASTER is a reliable choice for more than 50 countries and regions around the world.