From the details to see the quality of Drillmaster Core barrel, Drilling Buckets
You could see the quality of a drilling bucket just from the production details, let's take example with Drillmaster Core Barrel.
A good rock drilling bucket use 41Cr4 as the material of central axis, HRC up to 28, it has better toughness compared with C45 in other manufacturers.
Harox400 wear resist strips optional, compared with Q345B by default, this could make the drilling bucket have higher abrasion performance.
Optimize angle of drilling bits, so that the drilling buckets could have maximum efficiency during drilling.
Cylinder roundness tolerance between 3~5mm, higher precision.
The space between two bottom plates minimized, this could avoid foreign substances.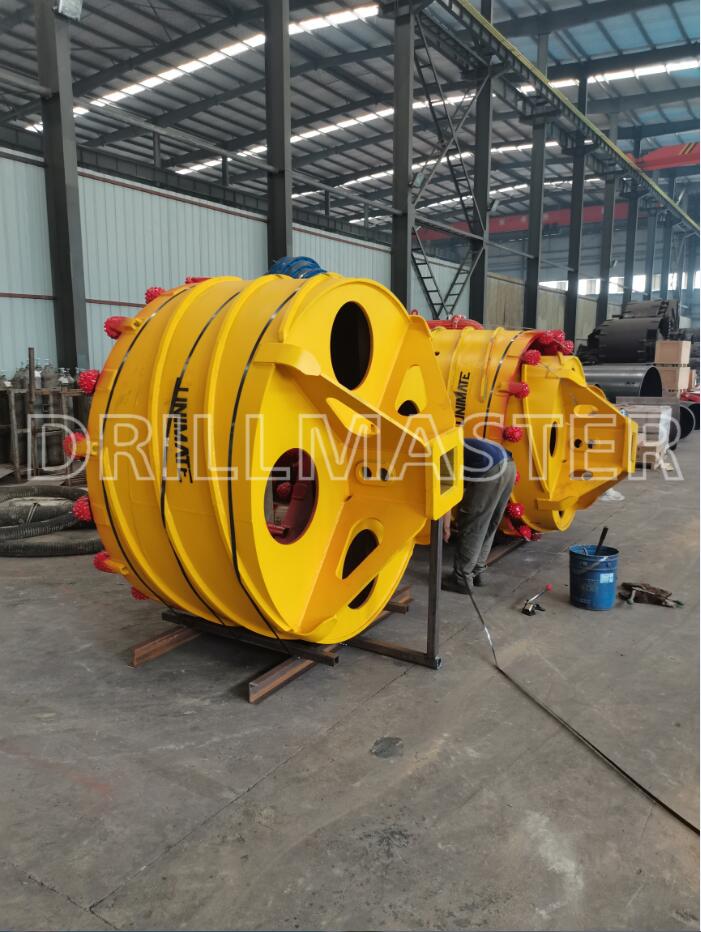 For Drillmaster drilling buckets, we purchase Top Quality raw materials from leading raw-steel factory.
Our drilling tools can be customized depending on kinds of rigs and site conditions.
We require higher quality of welding, therefore we employ at least 8 years experienced welders.
UNIMATE brand (DRILLMASTER sub brand) was founded early, enjoying higher reputation in the market.
Advanced welding and design ensure the products longer working life, which helps the client to reduce construction budget.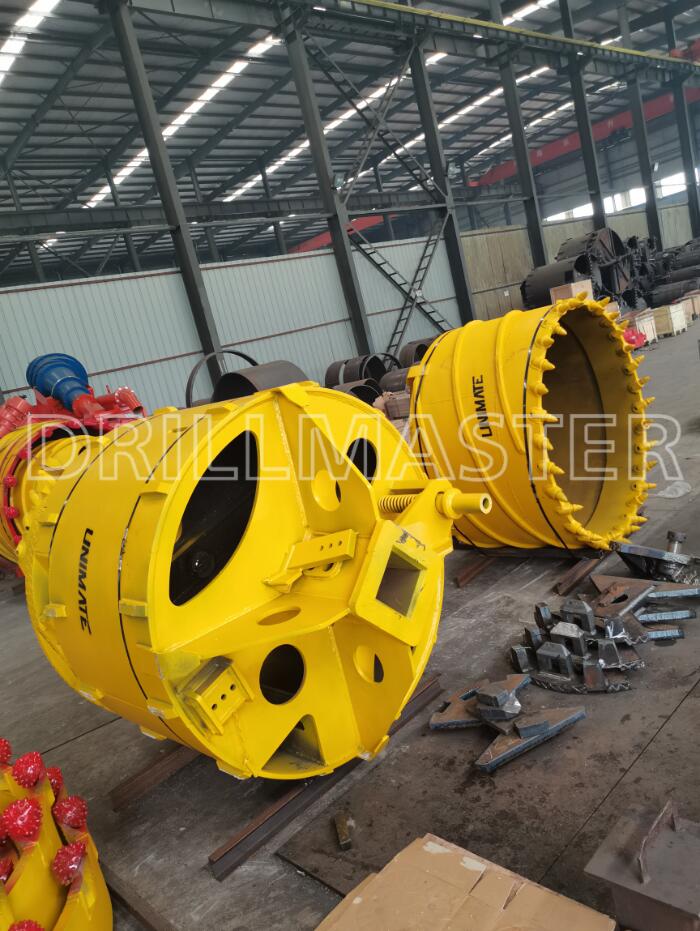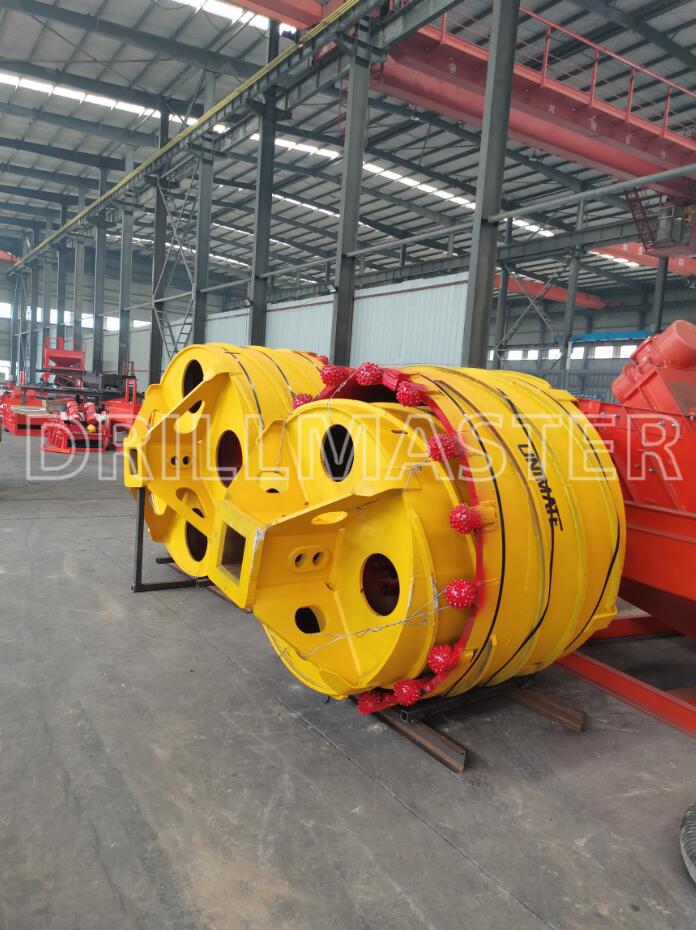 Note: The ownership of the article belongs to DRILLMASTER, and no one may reprint it, otherwise we will pursue the legal responsibility.
(UNIMATE, UNIDRILL, FOUNTECH are the sub-brands of DRILLMASTER)