Unimate Tremie pipes for pile drilling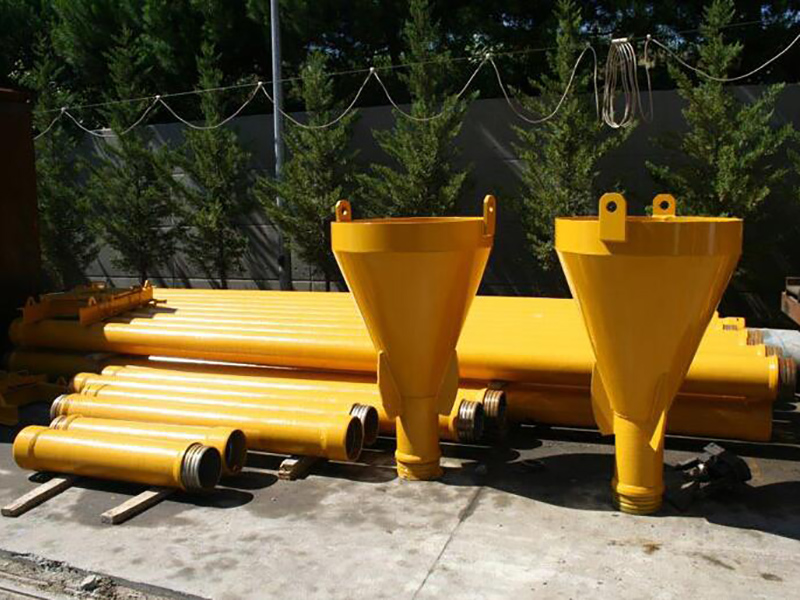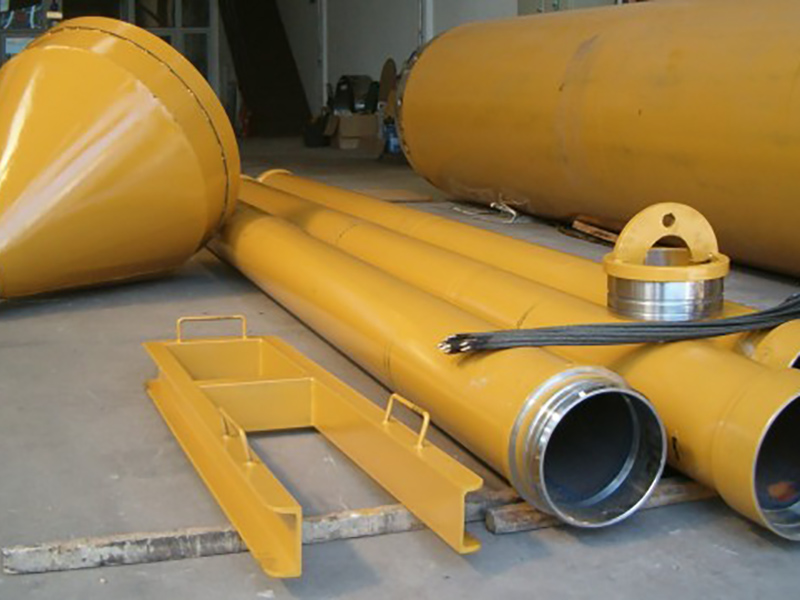 Tremie pipes are normally used to pour concrete into a drilled pile, after the steel cage reinforcement is placed in operation, to avoid concrete pile breakage or gaps.
During the operations, they are lowered inside and through the steel cage reinforcement to protect concrete from soil contamination water filtering and to avoid any possible concrete quality corruption.


Unimate tremie pipes are made of quality drawn steel plates in order to guarantee high resistance.
Pipes sections can be connected by two kinds of coupling systems: threaded joints and wire cable joints.
With 10 years of experience in drilling tools production,Our products only use high-quality raw materials of well-known brands. Precision welding technology guarantees the quality of our products ,Advanced equipment also ensures us to make better products!
Our tremie pipes not only have suitable prices but also have credible after-sales services. Please feel free to inquiry us !