Pilot Bits Earth Pilot Drill Bit Auger Bit Pilot Pengo, Bauer Pilot Bits, Fishtail Bits
Product Parameters: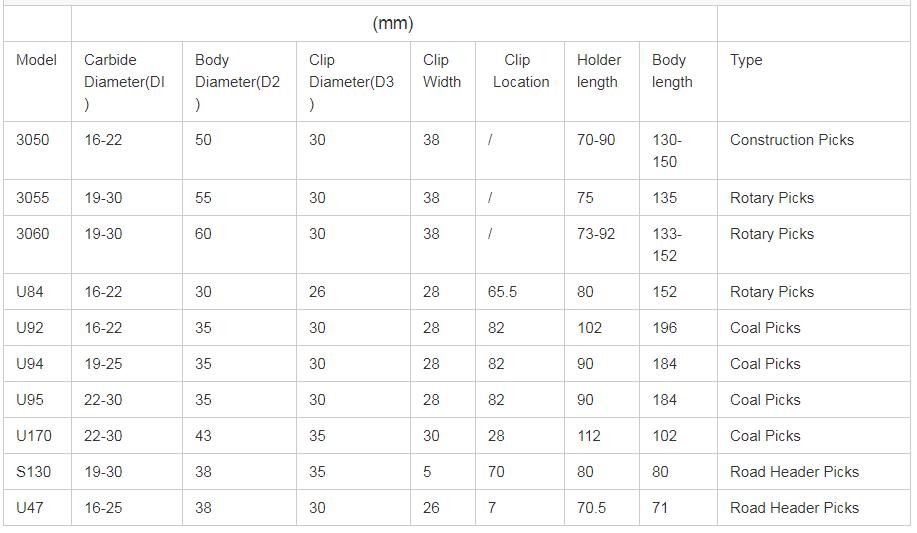 Details
Product Description
Unidrill manufactures and supplies various high quality trencher spare parts such as tungsten carbide trencher bullet teeth, forged metal replacement tooth that are EQIVELENT to Betek as below:
BM11, BM10, BM46, BHR03, BM84, BM44, BM76, BHR171, BM56, BM55, BM82, BM60, BHR109, BTR02,BTR, BTR09, BTR01, BTR07, BHR20, BSK19, BSK22, BSK15, BSK16, BSK17, BSK23, BSK21, BSH204, BSH09, BSH05, BSH211, BSH210, BC68, BC26,BC82, BHR07, BHR164, BHR12, BHR05, BC58, BC05, BC60, BC06, BC49, BC64, BC14, BC41, BC03, BC81, BC04, BC43, BC01, BC15, BC61, BC44, BC79, BC36, BC39, BC62, BC77, BC56, BC33, BC78, BHR27, BHR120, BHR30, BHR176, BTK01, BTK03, BTK141, BTK10, BTK70, BTK54, BTK87, BTK20, BTK23, BTK26, BTK16, BTK81, BTK80, BTK82, BTK89, BTK142, BTK11, BTK135, BTK14, BTK43, BTK144, BTK120, BTK121, BTK122, BTK123, BTK124, BTK125, BTK113, BTK126, BTK127, BHR186, BHR121, BHR34, BHR31, BHR145, BKS165, BKS144, BKS162, BKS151, BKS163, BKS160, BKS161, BKS168, BKS166, BKS167, BKS169, BKS171, BKS172, BKS170, BKS174, BKS193, BKS175, BKS158, BKS176, BKS178,BKS177, BKS179, BKS180, BKS181,BKS182, BKS183,BKF27, BKF24,BKF22, BKF25,BKF28, BKF29,BKF32, BKF33, BKF31, BKF30, BKF40, BKF39, BKF39S, BKF38, BKF36, BKF36S, BKF34,BKF37, BKF41, BKF42, BKF43, BKF44, BKF45, BHR187, BHR188, BHR204, BHR38, BKF22H, BKF26H, BKF24H, BKF49H, BKF30H, BKF31H, BKF38H, BKF36H, BKF26P, BKF22P, BKF25P, BKF33P, BKF30P, BKF31P, BKF38P, BKF36P.
Besides, UNIDRILL also supply kinds of Flat Teeth, Pengo Dirt Teeth, Trencher, Holders, etc. Following is a introduction for Pengo auger teeth
Bauer Pilot Bits / Screw Bit Pilot / Fishtail Bits:
Pilot Bits Earth Pilot Drill Bit ( Auger Bit Pilot Pengo), Carbide Round Shank Bits, Bullet Teeth, Tool Holders, Quick Change Bars, Flat Teeth(Bauer Teeth) for Foundation Buckets, Rock and Soil Augers, Core Barrels:
Any custom design is welcome. Our manufacturing capability can achieve any designs which are ideally tailored to your machine and drilling job. When submitting your inquiry, it is better you provide us samples or drawings.