UNIDRILL standard Pengo replacement post hole digger tooth auger teeth for bored piles drilling
Product Parameters: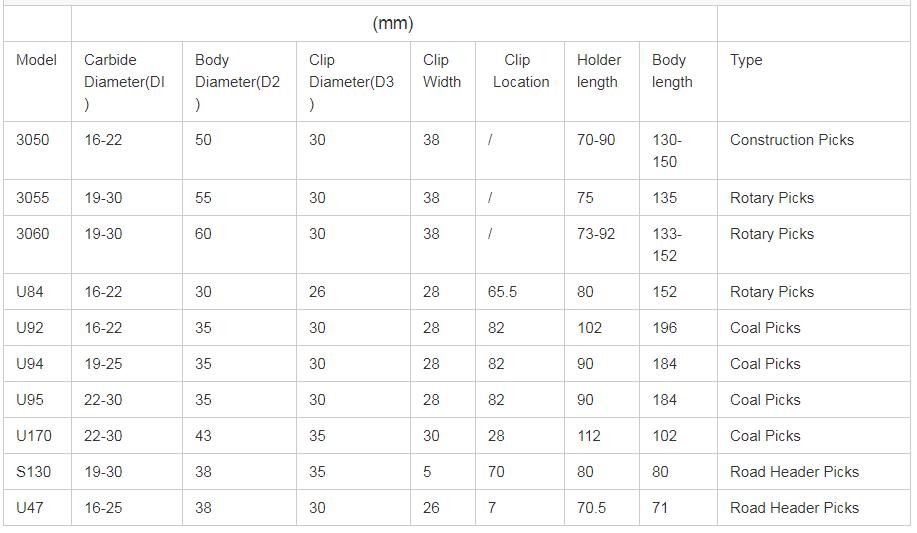 Details
Product Description
Unidrill manufactures and supplies various high quality trencher spare parts such as tungsten carbide trencher bullet teeth, forged metal replacement tooth that are EQIVELENT to Betek. Besides, UNIDRILL also supply kinds of Flat Teeth, Pengo Dirt Teeth, Trencher, Holders, etc. Following is a introduction for Pengo auger teeth
Pengo replacement post hole digger tooth auger teeth Product Description
1. Manufacturing:
Any custom design is welcome. Our manufacturing capability can achieve any designs which are ideally tailored to your machine and drilling job. When submitting your inquiry, it is better you provide us samples or drawings.
2. Payment Support:
Credit e.g. 30 days, 60 days, 90 days is available based on your perfect banking record.
Packaging Details:
Packed In Hard Plastic Boxes, Then Packaged By Wooden Case.
Delivery Detail:
Fast Shipping For Regular Stock, Large Quantity Negotiated.
Unidrill manufactures a complete range of cemented tungsten carbide replacement wear parts for foundation drill, mining and tunneling, trenching, road milling industries. We not just produce and sell, we pride ourself on delivering productivity and efficiency and value. At Unidrill, we have a very simple philosophy: provide the best possible product at the best possible price. By strict process control and using the strongest materials, our products are manufactured to the high quality standards that our global customers always rely on. We aim to be one of the most important global players with well-respected brand names in the market.