UNIMATE Pile Breaker for concrete pile breaking down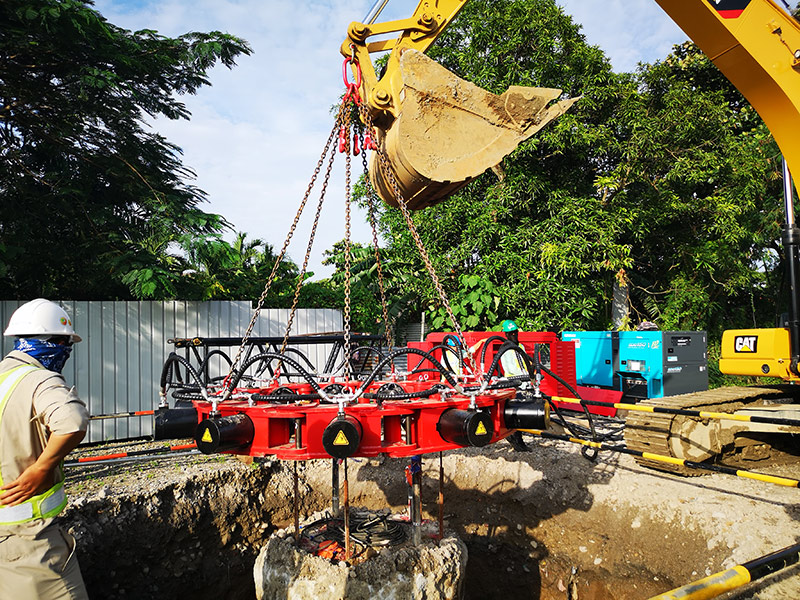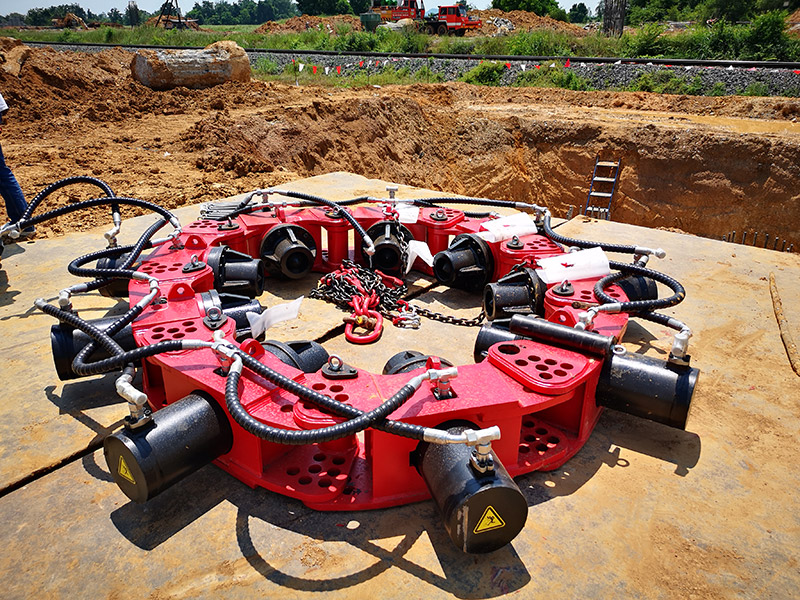 Have you used the pile breaker for your jobsite?If not,consider to own one!We have two types of pile breaker:round type and square type. This machine is used to break down the ground head concrete of the foundation pile. It is easy to assemble and operate.
By using this machine,workers needn't touch the pile, can just operate the excavator or power pack.
Pile breaker is Safe and reliable, without any impact on the pile body.
Small size is also its selling point: lightweight and convenient transportation.
During the construction,it has lower noise and does not affect the surrounding environment,which is more environment.
In one word,pile breaker can improve work efficiency,reduce the construction cost and so on. If you need break down the ground head concrete of the foundation pile,or interested in this products,pleased contact us freely at info@drillmastergroup.com