Unimate Excavator Side Grip Vibro Hammer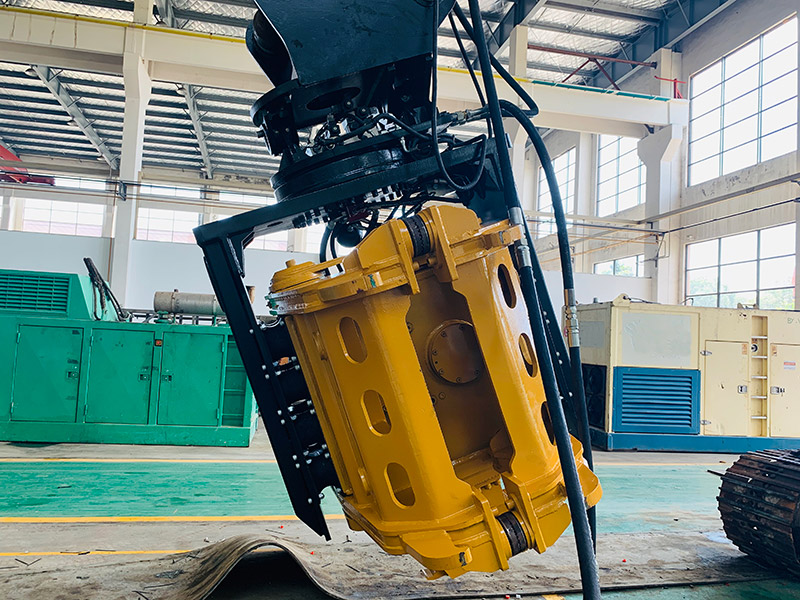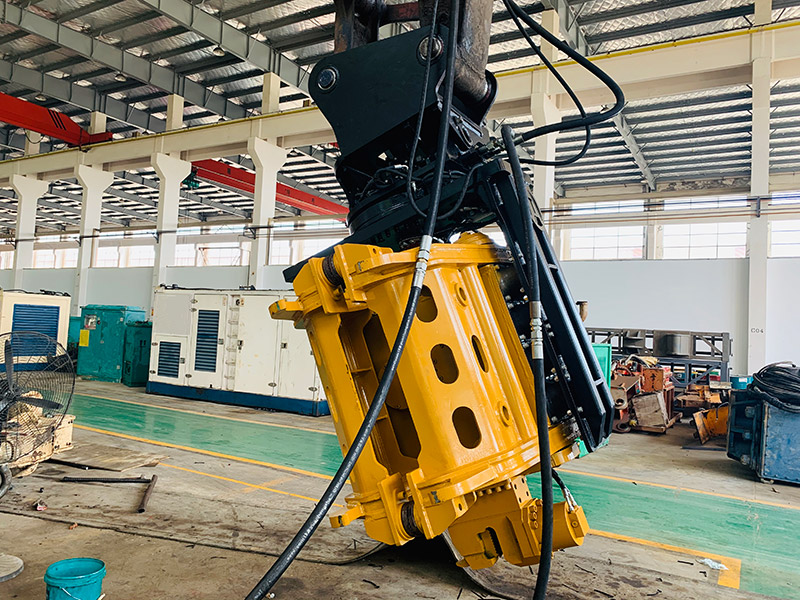 Excavator Side Grip Vibro Hammer is used for driving down and pulling out with sheet pile and H-pile. This product is very powerful and it has 4 advantages.
The first one is it can work in height-limiting conditions. Such as under roof and bridge or indoor project, need to drive the sheet pile with very limited space.
The second one is it can be used in sensitive area,it means it can be applied to construction sites with complex soil conditions.
The third is no need to change anything with excavator,which can make it easy for the customers.
Last but not least,it needn't manual assistance. And also safe, sheet pile or H-pile will be steady when it's gabbing.
So far we have helped many clients to solve the problem. If you are interested in our excavator side grip hammer,please to contact us freely at info@drillmastergroup.com.